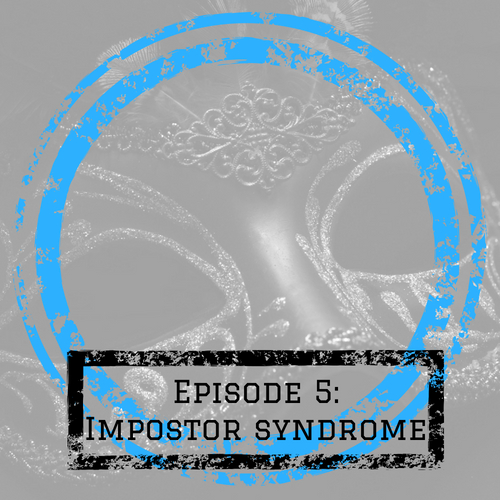 Do you feel like you're going to be exposed as a fraud in your career or in life? Do you squash these feelings by trying to be a perfectionist or superwoman/man? 
In this episode, we discuss why 70% of people suffer from Impostor Syndrome at some point in their life, why it's important to recognize the symptoms, and how experiences with Impostor Syndrome can be very unique to each person.
Today's special segment: "Life of the Unfit"
Resources:
Article: http://bit.ly/impostorsyndromearticle
Blog: http://bit.ly/wbimpostorsyndrome