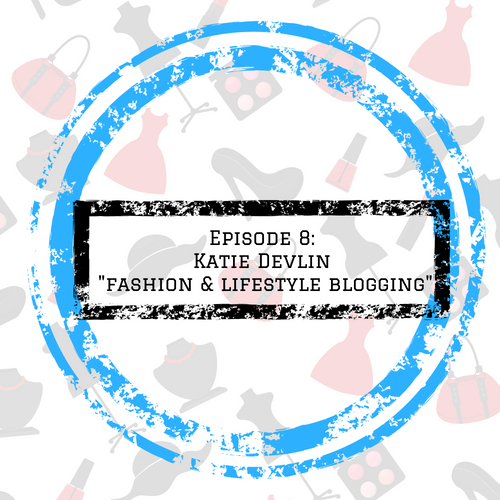 On this week's episode we talk fashion and lifestyle blogging with Katie Devlin, founder of Klassically Kaytee. Katie is a local Boston blogger and has built a following sharing tips and tricks on fashion, home decor, travel, skincare, and more. 
Since launching her blog in 2017, she has built a highly engaged following on Instagram and has regular collaborations with other bloggers and boutiques. Katie sits down to talk to us about what inspired her to get started, how she balances the blog with her full-time job, and her best advice on building a social following in this space. She also gives her top tips for anyone looking to get started in this space based on lessons learned.
Finally, we talk about our biggest fashion faux-pas. Even fashion bloggers have them!
You can find more about Klassically Kaytee at:
Instagram: @klassicallykaytee
Blog: https://www.itsklassicallykaytee.com/