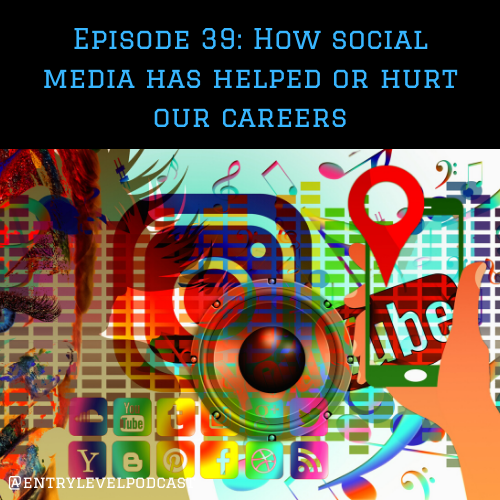 We're just a few days away from a new decade! Has the last decade gone as fast for you as it has for us? We thought it was a good time to start our series on social media by reflecting on the evolution of social media since our college days. 
We look back on the days when the only platform was Facebook and the only people on it were our friends in college. The quality of your photos were irrelevant. What mattered was the memories made and who had the best album caption. 
We also talk about:
-What it was like to be the first generation on social media
-How we use social media for personal branding
-Why Lindsay despises Facebook
-Why perception is everything on social media
-How and why social media has shifted from mostly personal memories to mostly vanity/business
-How to be proactive about having the presence you want
And since it's the holiday season, we close with an important topic: best holiday movies!
Join the convo on Instagram and give us a rating on itunes!