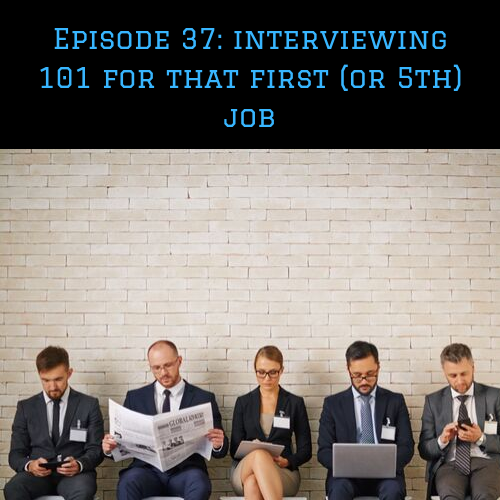 Prepping for a job interview can be daunting and there are so many variations. Is it an internal interview or a new company? Is it an entry level position or more advanced? Is it early in the process or in the final stages? Is it 1x1 or a panel? In this episode, we talk about how to prepare for these different types of interviews and our experiences (both good and bad!) in the last 10 years of our careers.
We wrap up with our LEASET favorite interview questions of all time. 
Join the convo on Instagram and give us a rating on itunes!